We Offer Multiple Services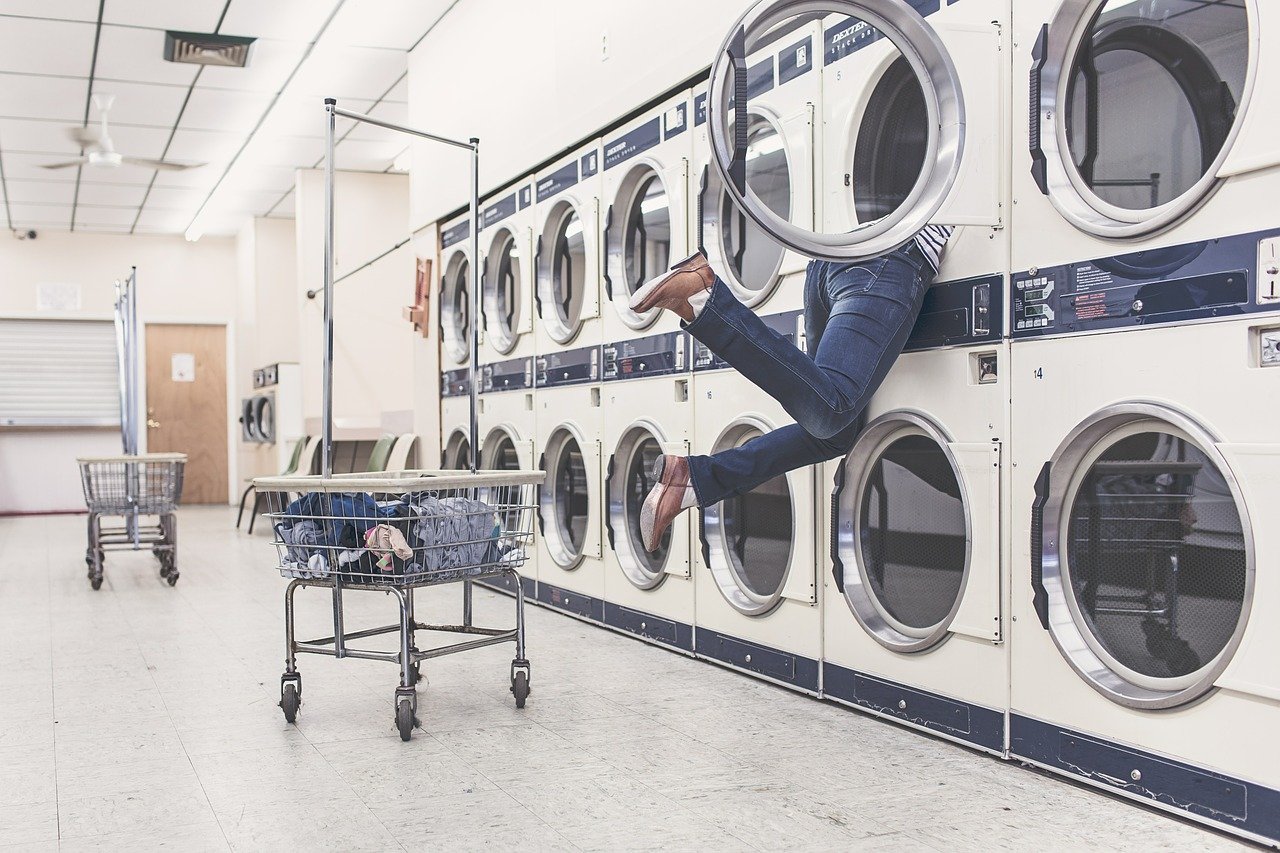 All your premium wear garments will be washed using premium fabric specific detergents. Stains will be spotted using advanced stain removing techniques before being washed and steam ironed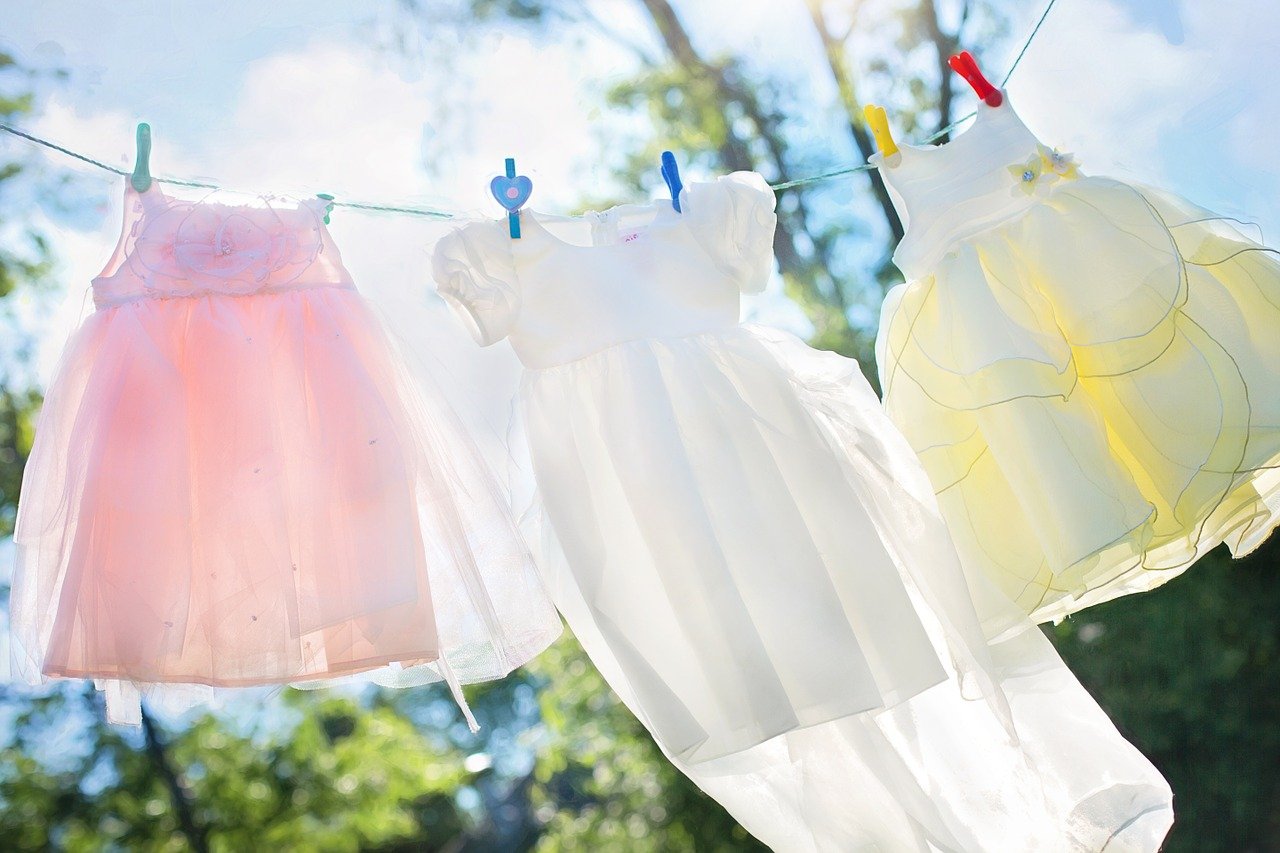 All your sensitive and special wear garments will be individually treated for any stains and then be drycleaned in our imported machines using very safe SOLVENTS
Well experience and professional team for ironing steam and hand pressing. Some clothes need special care which can be done by only hand pressing.
No more burnt or stained clothes. We at Smiley Laundry use an all steam process to remove the wrinkles in your garment. For those who wish to wash their clothes at home and yet wear crisp finished garments can use our steam ironing service.
For many their bed is one of the most relaxing spots in their home and therefore, caring for your bedding is key for everyone, and keeping your bed neat and clean should be of the utmost importance. After all, you spend 8-10 hours a night there, totaling nearly a third of your life. Unfortunately, caring for bedding is a task that is often overlooked, whether that is from pure neglect or a lack of cleaning knowledge. No matter the reason, we're here to help you get it cleaned. We'll also give you our recommendations for the best, easiest to care for bedding for your bedroom and your home! a Did you know that washing your pillowcases isn't enough to keep your pillows clean? Sure, pillowcases are there to catch the dead skin, dust, dirt, and drool before it hits your pillow. Unfortunately, this doesn't mean your pillow is clean. You should be washing your pillowcases and sheets once a week. Your pillow should be washed at least every six months. To prolong this washing, add a pillow protector between your pillow and pillowcase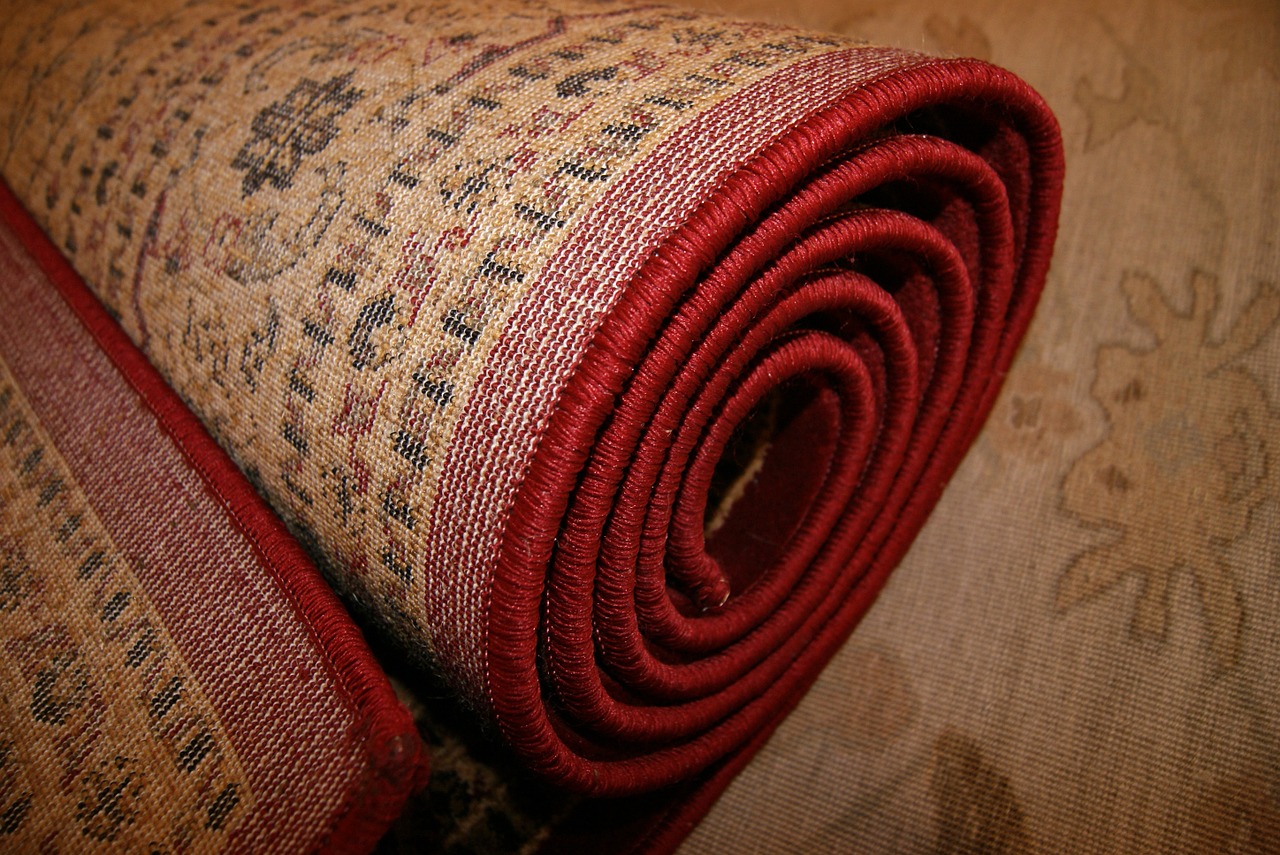 Carpet and curtain cleaning with the best possible way to remove the stains, dirt and allergies using the high quality equipment and chemical.
Book Now and Grab our launching offer